Be a Vendor!
Apply to be a vendor at our convention. Vendors have their own large hall for selling all kinds of LEGO and LEGO-related products.
2018 marks the first time ever that Bricks By The Bay will hold two public days. Vendors have been asking, so we're giving it a try!
We expect to attract thousands of people. Come join the fun!
Our Vendor Room!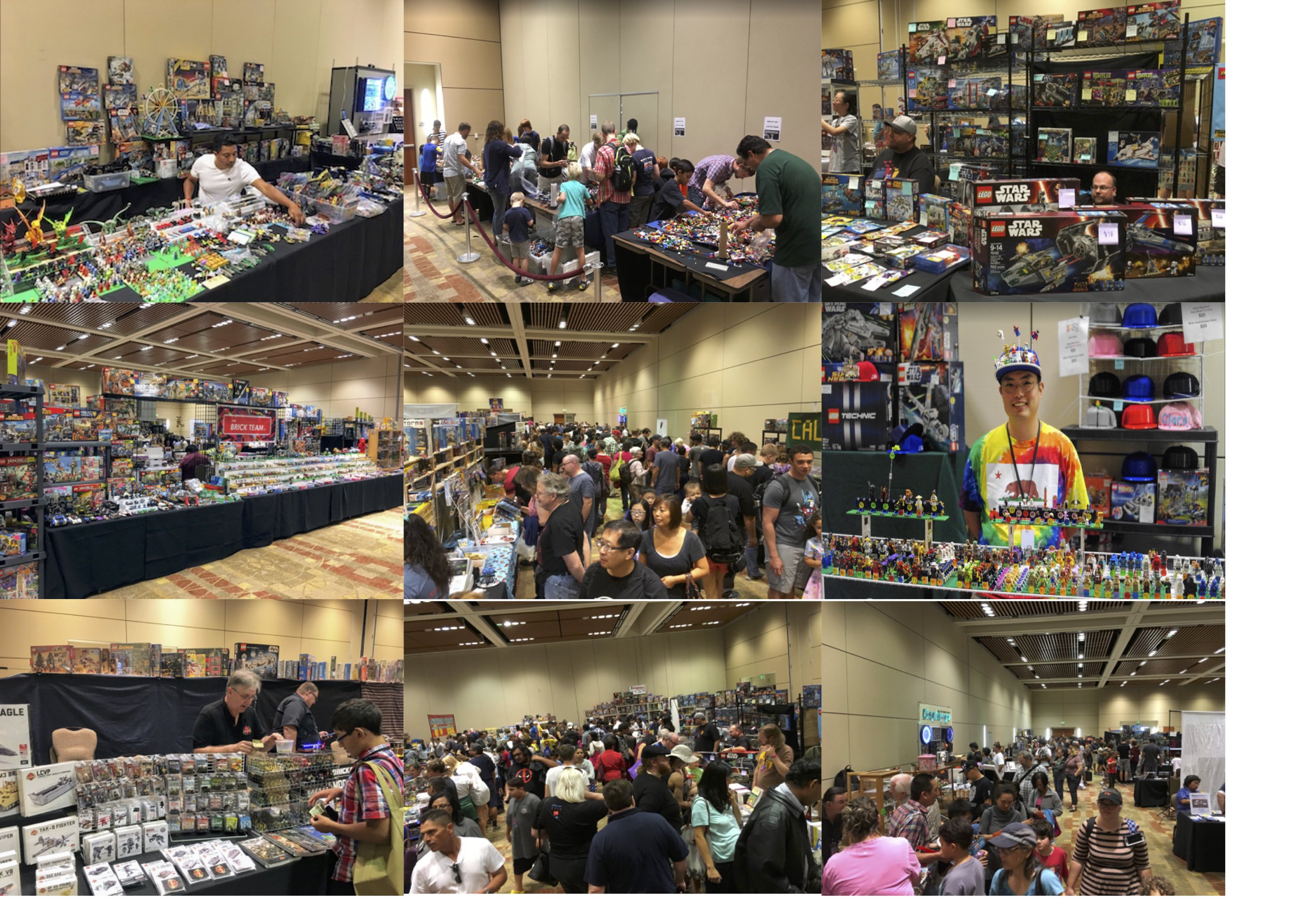 Images Copyright Davin White 2015-2017. Used with permission.