Bricks By The Bay 2019 Vendors
This year vendors and MOCs will share space and will be in the Grand Ballroom. Look for the vendors along the perimeter walls. Our vendors bring an amazing variety of LEGO® and LEGO-themed merchandise. Many unique items are offered, from bulk bricks to vintage and retired LEGO sets. There will be LEGO jewelry, books, memorabilia, custom printed elements, custom LEGO kits, minifigures galore, and much, much more.
You are unlikely to find a greater selection in all the Bay Area! 
A Brick Collector
Bay Area Brick Broker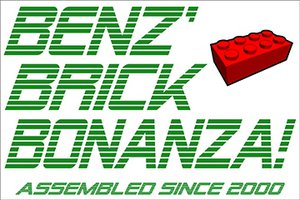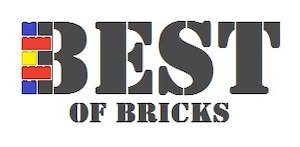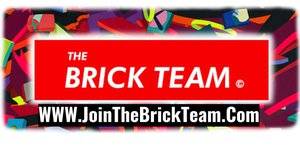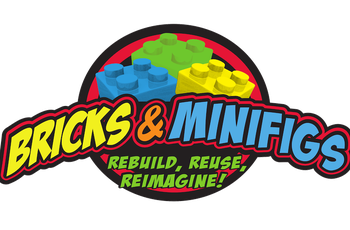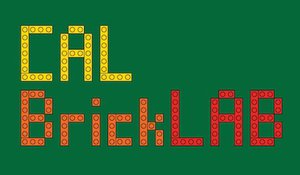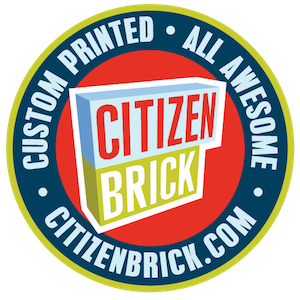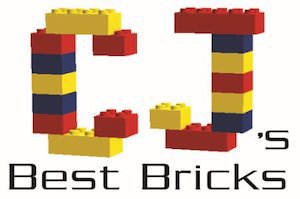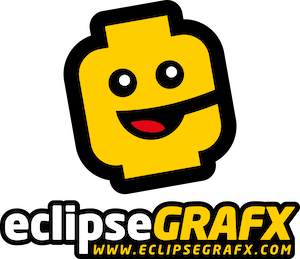 Fig Relocation Program
Hero Brick
Hooked on Toys
Lincoln Brickster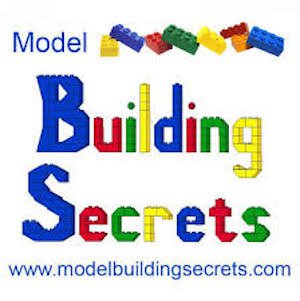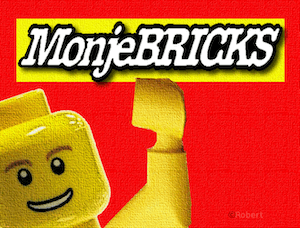 Ourkidstoys